USA: +1 954 874 6325

COLOMBIA: +57 1 344 1762

MEXICO City: +52 554 169 6850

PERU: +51 1 640 9333

VENEZUELA Caracas: +58 21 2771 0716
1 item added to cart

(0) View Cart

Checkout
My Cart

(0) View Cart
Dental Handpiece Repair Service
OUR SERVICES
We give you the highest quality repair by using the most qualified techs in the business and the best replacement parts available. Our 10 years of experience really shows.
1. After receiving your handpiece, our technicians will run the instrument to determine the problem.
2. We will check all functions, including bearings, chuck, air leaks, water leaks, and clogs.
3. We will always notify you when any repair requires more than a standard rebuild per our price sheet.
4. We will always contact you when a handpiece is not worthy of repair.
5. If your handpiece does not need repair, we will contact you.
6. We will instruct your staff on proper care and maintenance of your handpiece.
7. We strive for 48-hour turnaround.
8. Estimates for other equipments are available upon request.
ESTIMATES COSTS:

US$ 45,00 APPLICABLE AS A DOWN PAYMENT FOR THE REPAIR TICKET IN CASE YOU ACCEPT THE JOB
SLOW SPEED MOTOR REPAIRS
Bearing Replacement, Rotor Blades, "O" Ring Replacement, Gears, Pins, Drive Rings, Cleaning, Adjustments, Rethread Backends
HIGH SPEED REPAIRS
Bearing Replacement, "O" Ring Replacement, Balancing, Cleaning, Testing, Clearing Water Lines, Fiber Optic Replacement, Repairing Dented Heads
NOSECONE & ANGLE REPAIRS
Bearing Replacement, Chuck, Gears, Pins, Springs, Cartridges, Latches & Screws, Dog Drives, Spindle, "O" Rings

We Repair
High Speed Brands
Midwest, Kavo, Star, Bien Air, Dabi Atlante, All Japanese, Lares, NSK, W&H
Slow Speed Brands
Midwest, Kavo, Star, Bien Air, Centra, Champion, Lares, Lynx, Medidenta, NSK, W&H
NoseCone & Angle Brands
Midwest, Kavo, Star, Bien Air, Lynx, Micro Mega, NSK, W&H
Scaler Brands
Star, Kavo, Midwest, All Japanese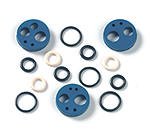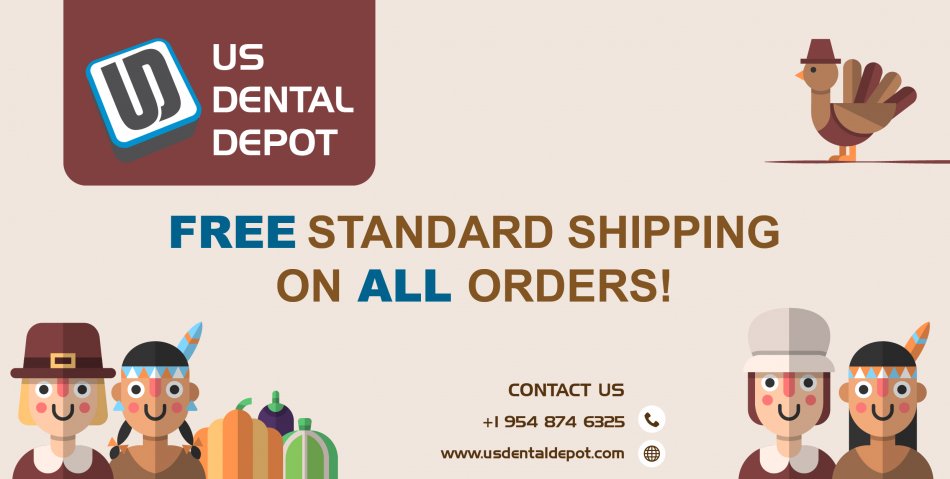 TO ORDER
USA: +1 954 874 6325
COLOMBIA: +57 1 344 1762
MEXICO City: +52 554 169 6850
PERU: +51 1 640 9333
VENEZUELA : +58 21 2771 0716
LOGin Desarrollos