USA: +1 954 874 6325

COLOMBIA: +57 1 344 1762

MEXICO City: +52 554 169 6850

PERU: +51 1 640 9333

VENEZUELA Caracas: +58 21 2771 0716
1 item added to cart

(0) View Cart

Checkout
My Cart

(0) View Cart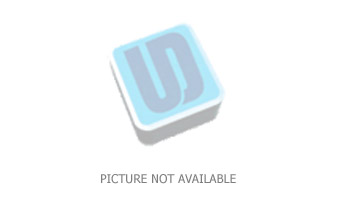 Pascal - 111122
Hemostatic Gel Topic 15.5
Hemostatice Topic 15.5-For rapid hemostasis or difficult bleeding situations- apply Stat G
Ships in: TODAY
SL: 1 | 10.01
-
Shipping Weight:
0.256 kgs
Hemostatice Topic 15.5-For rapid hemostasis or difficult bleeding situations- apply Stat Gel® FS- 15.5% Ferric Sulfate Gel Ferric Sulfate has proven to be an extremely effective hemostatic agent Mfg. Part #: 15-745 indicated for situations where excessive bleeding and time are critical situations






You Might be also interested in :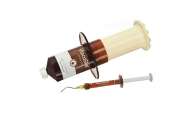 ULTRADENT - 463922
ViscoStat Dento-Infusor IndiSpense Kit: 1 - 30 mL IndiSpense Syringe, 20 Metal Dento-Infusor Tips, 20 - 1.2 mL Empty syringes. 20% Ferric sulfate e...

Add to Cart

Qty: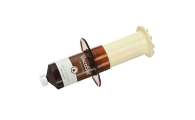 ULTRADENT - 463881
ViscoStat 20% Ferric Sulfate Hemostatic Agent, 30 mL IndiSpense Syringe.

Add to Cart

Qty: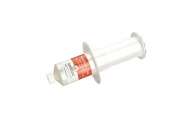 ULTRADENT - 463883
ViscoStat Clear Indispense, 1 x 30ml syringe, 25% Aluminum Chloride non-drip gel. Transparent gel leaves no residue and rinses off with ease and do...

Add to Cart

Qty:
Reviews
Be the first to review this product
Sea el primero en comentar este producto
Seja o primeiro a comentar este produto

TO ORDER
USA: +1 954 874 6325
COLOMBIA: +57 1 344 1762
MEXICO City: +52 554 169 6850
PERU: +51 1 640 9333
VENEZUELA : +58 21 2771 0716
LOGin Desarrollos