USA: +1 954 874 6325

COLOMBIA: +57 1 344 1762

MEXICO City: +52 554 169 6850

PERU: +51 1 640 9333

VENEZUELA Caracas: +58 21 2771 0716
1 item added to cart

(0) View Cart

Checkout
My Cart

(0) View Cart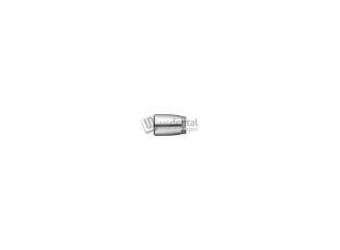 SMILE LINE - 123631
Instrument Handle Adaptor dyna
SMILE LINE - End-Adaptor for Dynamometric Key# 123631 - Mfg # 4000-BD Features:For an opti
Ships in: TODAY
SL: 1 | 3.12
-
Shipping Weight:
0.100 kgs
SMILE LINE - End-Adaptor for Dynamometric Key
# 123631 - Mfg # 4000-BD
Features:
For an optimal precision when tightening the screws of your implant works, Smile Line has developed a dynamometric key which is adaptable to its drivers. The controlled torque is of 9 Ncm.
Each key is supplied with one adaptor (4000-BD) compatible with all aluminum Smile Line handles.






You Might be also interested in :
Reviews
Be the first to review this product
Sea el primero en comentar este producto
Seja o primeiro a comentar este produto

TO ORDER
USA: +1 954 874 6325
COLOMBIA: +57 1 344 1762
MEXICO City: +52 554 169 6850
PERU: +51 1 640 9333
VENEZUELA : +58 21 2771 0716
LOGin Desarrollos