USA: +1 954 874 6325

COLOMBIA: +57 1 344 1762

MEXICO City: +52 554 169 6850

PERU: +51 1 640 9333

VENEZUELA Caracas: +58 21 2771 0716
1 item added to cart

(0) View Cart

Checkout
My Cart

(0) View Cart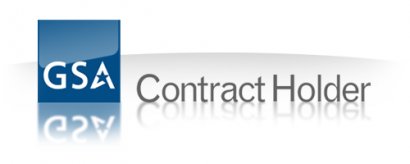 US DENTAL DEPOT offers a set of high quality dental clinic, surgical, and laboratory equipment at significant savings to alternate brands.
Products include small to medium equipments, consumables, and much more.

Take advantage of our one-stop-shop buying experience and find more details by visiting our e-Shop at the top of this page.

For US DENTAL DEPOT's GSA Schedule please download our most recent GSA price list or visit GSA Advantage today.
US DENTAL DEPOT Offers Exclusive Benefits to GSA Buyers
Contract # V797P-2130D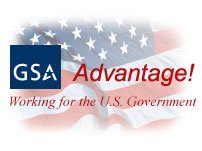 Parts, Accessories, and Supplies
US DENTAL DEPOT
offers a variety of supplies, accessories, and parts through our supplies division OR Online Store .
US DENTAL DEPOT
offers recognized brand names with manufacturers warranty like RENFERT, BEGO, KEYSTONE , RAY FOSTER , SHOFU, HANDLER, RITTER just to mention some of them.
This website lists thousands of items that are easy to find and ready to purchase.
Ask your representative for specific items related to the GSA Schedule.
| GSA | INFORMATION |
| --- | --- |
| CONTRACT | V797P-2130D |
| FED ID | 26-3370895 |
| FDG GROUP | 65 PART II SEC C |
| PERIOD | 4/1/12 - 3/31/17 |
| CAGE CODE | 5PD62 |
| DUNS | 830274481 |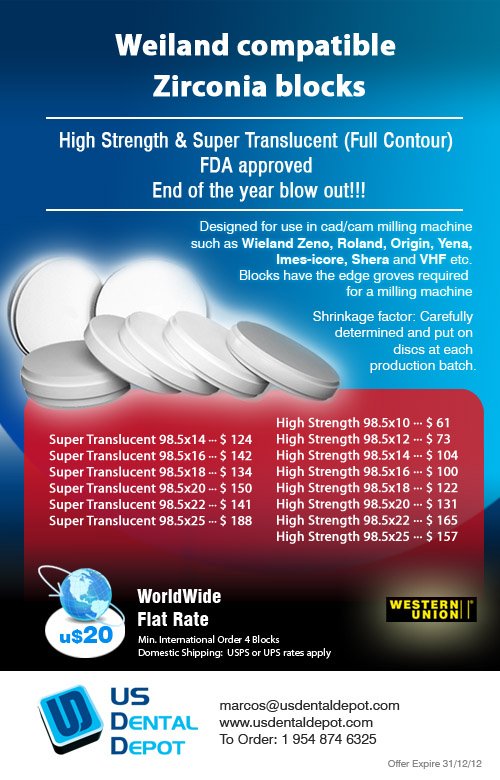 TO ORDER
USA: +1 954 874 6325
COLOMBIA: +57 1 344 1762
MEXICO City: +52 554 169 6850
PERU: +51 1 640 9333
VENEZUELA : +58 21 2771 0716
LOGin Desarrollos