USA: +1 954 874 6325

COLOMBIA: +57 1 344 1762

MEXICO City: +52 554 169 6850

PERU: +51 1 640 9333

VENEZUELA Caracas: +58 21 2771 0716
1 item added to cart

(0) View Cart

Checkout
My Cart

(0) View Cart
ENVIOS A VENEZUELA
Servicio Puerta a Puerta, Caracas
$ 4.00 Dolares la libra
Cargo minimo es de $ 50.00 dolares donde estan incluidas las primeras 12 libras y papeleo
el dolar de pago es dolar Paralelo / Negro
No incluye el envío de nuestra bodega a la compania de courier
No incluye envios en Venezuela a ciudades del interior
Puede pagar con tarjetas de credito Venezolanas
Nuestro sistema web, ofrece precios diferenciales, acorde a la ubicación geográfica desde donde Usted está consultando.
Venezuela tiene una serie de precios especiales de promoción.
Usted puede ver los precios marcados con un mensaje que dice :

SHIPPED TO su zona geográfica (enviado a su zona geográfica), y
SHIPPED to USA (enviado a USA)

De esta manera puede ver permanentemente las ventajas y diferencias de precios entre las dos opciones y elegir acorde a su conveniencia y necesidad..
Estos son PRECIOS SOLO VISIBLES DESDE SU ZONA GEOGRAFICA y para productos ENVIADOS A ESA ZONA GEOGRAFICA
Si usted desea comprar desde su país de residencia , y retirar en USA o despachar a otro país del mundo, no hay problema alguno.
Solo debe responder la pregunta HACIA DONDE DESEA DESPACHAR SU ORDEN, al agregar el primer producto a su carro de compras. A partir de ese momento, Usted ira llenando su carrito y los precios agregados serán los precios acordes con la zona geográfica de entrega.
Pedidos por teléfono :

Si usted quiere hacer un pedido por teléfono, desde las oficinas NO PUEDEN COPIAR LOS PRECIOS DE PROMOCION POR ZONA GEOGRAFICA
Los representantes de venta, NO PUEDEN ACCEDER a dichos precios,
NI TIENEN EXPLICACION DE PORQUE son diferentes.
Su mejor opción si ve una gran oportunidad ONLINE es aprovecharla y comprar. Us Dental depot, honrara ese precio prometido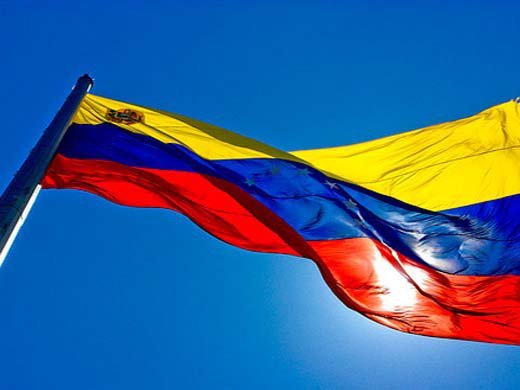 TO ORDER
USA: +1 954 874 6325
COLOMBIA: +57 1 344 1762
MEXICO City: +52 554 169 6850
PERU: +51 1 640 9333
VENEZUELA : +58 21 2771 0716
LOGin Desarrollos